Fiji Accommodation
When it comes to your
accommodation in Fiji
, there is a lot of options. But how do you choose the best one. There are big Island resorts, and small backpacker hostels. To find out which one fits your
accommodation
needs the best, we will give you information on each of the options available.
Luxury Island Resorts
The most frequent accommodation travelers use when they are visiting the FIji Islands, is the
Luxury Island Resorts.
These resorts take care of everything for you, and sometimes even take up whole Islands. Whey have their own selection of restaurants, organise activities for you like snorkeling or sunset cruises, and most of them even have extensive spa treatments to choose from.
If you decide on one of the
luxury island resorts
for your accommodation, you never even have to leave the resort, as they have it all. But what if you want to explore a bit. What if staying at one place isn't your style? There are a lot of other options to choose from as well.
Backpackers Accommodation Fiji Islands
At the other end of the spectrum, you have backpackers and youth hostels to choose from. They cost a fraction of the price of the big lodges, and there are literally hundreds of them spread over the Fiji Islands. It makes it easier to go from one place to the next, staying in different hostel every night, seeing the whole of Fiji and meeting interesting people as well. If your backpacking days are long over, and you have since matured a bit, but still like exploring and seeing the whole of Fiji, but still on a budget, no need to worry, because Fiji is home to a lot of
Budget Hotels
as well. They offer more privacy and little more luxury than the Hostels, but still a lot cheaper than the Resorts and the grander hotels which we'll get to in a moment.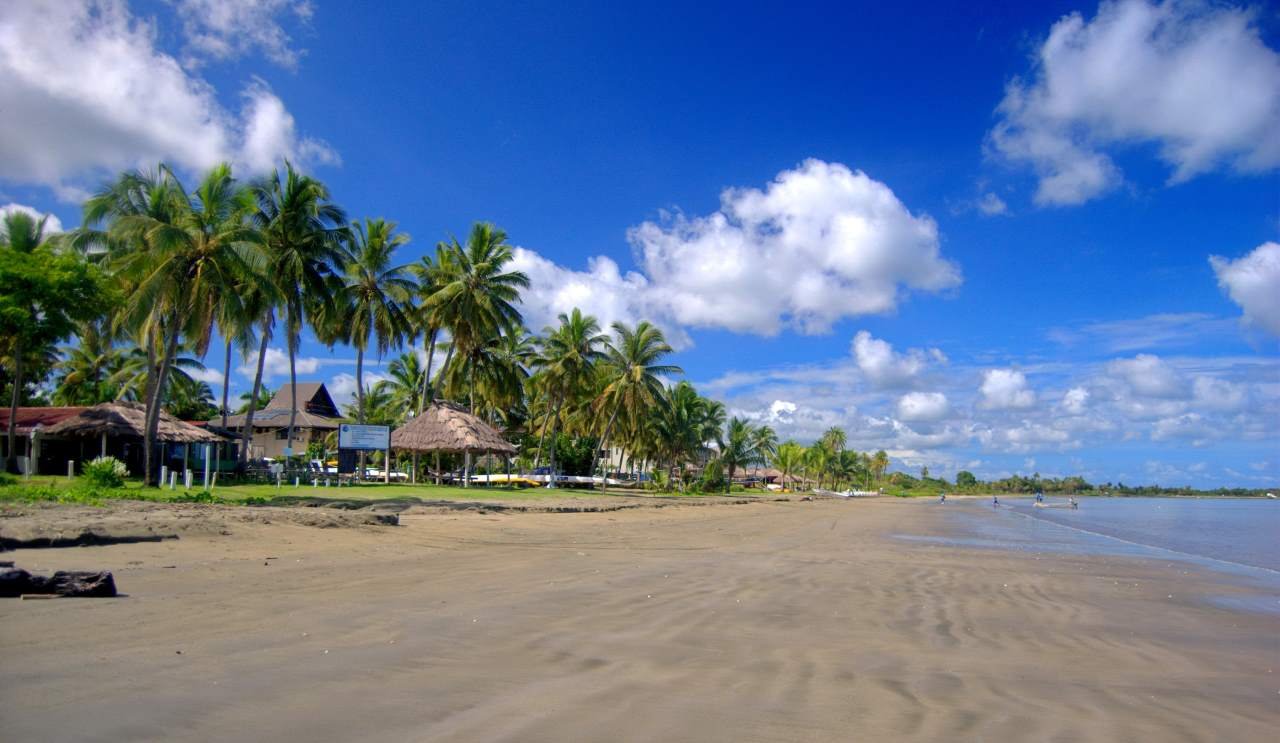 Budget Hotels Fiji
Budget hotels
offer great service and shouldn't be scoffed at, you will get to see all of Fiji, but accommodation won't cost you an arm and leg, leaving you to spend more on activities which you will remember longer than the place at which you stayed. If you won't even dare be dead in a budget hotel, and don't mind paying a bit extra, Luxury Hotels are the way to go. You will be treated like royalty, but still have the option to move around a bit in Fiji.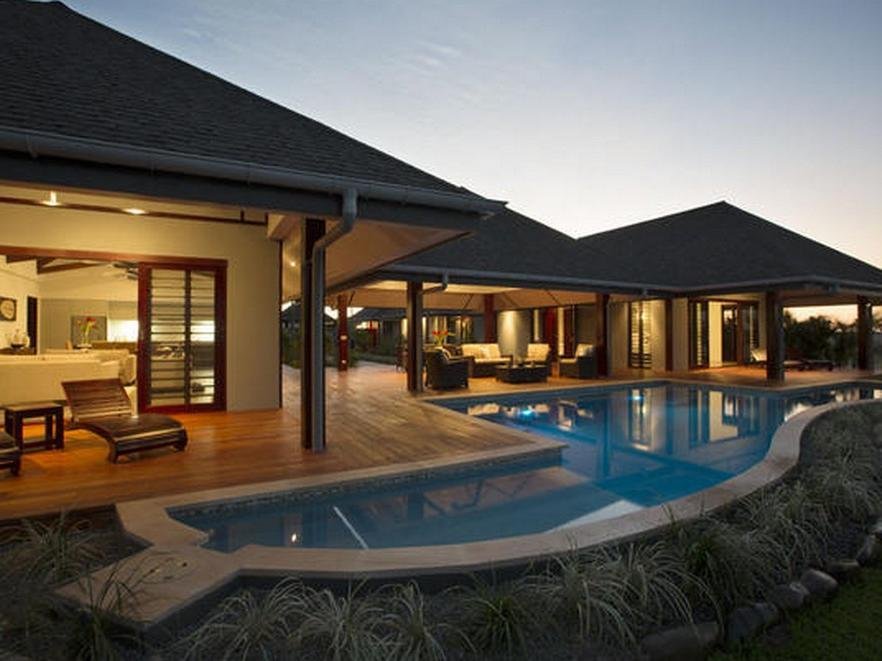 Traditional Fiji Bure Accommodation
But if I could truly recommend the
best accommodation
option, it would have to be the
traditional Fiji Bure
(pronounced Boo-Ray). A bure is a type of bungalow made from wood or straw, or whatever materials the land provides. It is probably the best accommodation Fiji has to offer, and will certainly give the true Fiji experience. Bure's can range from basic and cheap, all the way up to luxury and expensive.

Whatever
accommodation
you choose in the end, remember, you'll spend very little time in doors while you're in Fiji (except maybe if you're on your honeymoon)