Best Fiji Holiday
Are you and your friends looking for an Island beach Adventure? Look no further, because your answer is here. The Fiji Islands. There are endless activities to keep you and your friends busy, like visiting the local bars, to diving with sharks. Or for that lazy friend we all have, just hanging around in a hammock between two palm trees. In this article we'll give you all the information you need for the best holiday with your friends in Fiji.
But why exactly Fiji?
You can tick off just about your whole bucket list while on holiday in Fiji. Diving with sharks? Not a problem. White river rafting through mysterious rainforests? Check. Cliff jumping from waterfalls in to insanely blue water? Done and dusted. Racing Jetskis  against your friends? Been there, got the t-shirt.
Survivor Fiji Islands
The world famous TV show, Survivor, was shot on Fiji's second largest Island in 2006. You just know you and your friends are in for the best holiday of your lives if an adventure show was shot at the destination.
Fiji Island Hikers Paradise
The opportunity for adventure are waiting round just about every corner, and if you're not the water type, there's still a ton to do to make it the best holiday ever. The Fiji Islands are home to a few national parks, making it a hiker's perfect dream. Fiji has it all, from lush forests, to sandy dunes.
Fiji islands Party Time
All these adventure filled activities will surely leave you thirsty, and Fiji won't disappoint. The Fiji Islands has a wonderful night scene, ranging from trendy dive bars, to sophisticated Cigar lounges. Whatever your fancy, Fiji has your back. It even has a gay-friendly club named Purple Haze, with neon lights and blow up aliens.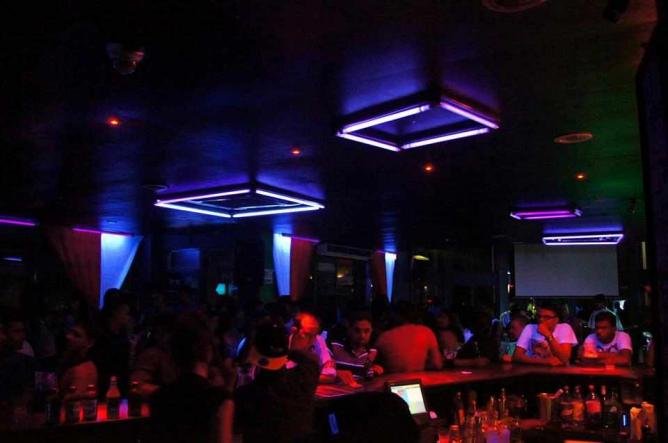 Bars and clubs to visit: Nadi
Ed's Bar, a laid back surfer bar.
Frequency Lounge, a trendy nightclub with live DJ's
The Ice Bar
Planters
Bounty Bar
Suva
Trap Bar, probably the most known bar in Fiji
Bad Dog Cafe
O'Reilly's
Signals Nightclub
Purple Haze
Beachcomber Island
Beachcomber Island,also known as the party Island, especially at Barefoot Bar, home to fire eaters and probably the best limbo competition in the Southern Hemisphere.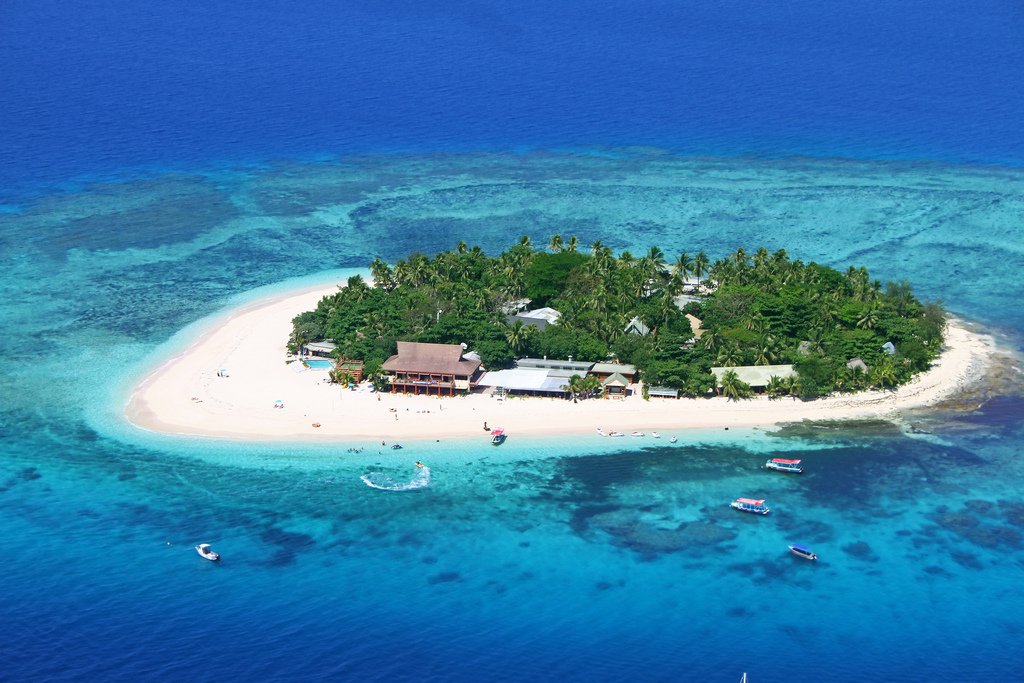 Definitely try some Kava while you're there, the unofficial drink of Fiji. At Least  some point, between all the adventures and wonderful party scenes, you and your friends are bound to get tired. The Fiji Islands offers wonderful accommodation to make your holiday perfect. Although there are a lot of backpacker accommodation, I would rather suggest staying in one of the glorious Island resorts. They're not that more expensive, and will surely make it the best holiday ever.
What not to do in Fiji!!
With all this fun and and party like atmosphere, it's easy to let go of your inhibitions. Remember, although you are on holiday, all the local laws still apply to you.
Don't accept open drinks from strangers, and definitely don't do drugs. And most importantly, be respectful of the locals. If you are looking for the
best holiday
with your friends, look no further.
Fiji
has it all.